Enhanced Access Patient Survey June to 15 July 2022
Primary Care Networks are groups of GP Practices working together as a network, and they are commissioned to deliver Enhanced Services. Enhanced services are provided over and above the core 8am-6.30pm contract.
Primary Care Networks have been asked to undertake patient engagement to ensure any new services meet the needs of the local population. It is proposed that any changes to services outside of the core 8am-6.30pm contract will be in place by October 2022.
Your GP Practice or Primary Care Network may already offer Enhanced Services and if this is the case then this survey will be an opportunity to check that the services offered best meet your needs.
We would be most grateful if you could take the time to complete a short survey by either clicking the QR code or by using this link: https://www.surveymonkey.co.uk/r/EnhancedAccessServicesSurvey
If you have any questions about this survey or would like to provide feedback in another way then please contact the Joined up Care Derbyshire engagement team ddccg.engagement@nhs.net
You can learn more about Joined up Care Derbyshire here https://joinedupcarederbyshire.co.uk/
Welcome to North Wingfield Medical Centre
With patients' needs at the heart of everything we do, our website has been designed to make it easy for you to gain instant access to the information you need. As well as specific practice details such as opening hours and how to register, you'll find a wealth of useful pages covering a wide range of health issues along with links to other relevant medical organisations.
Of course we're not just here for when you are unwell. Our team of healthcare professionals and back-up staff offer a number of clinics and services to promote good health and wellbeing whatever your medical condition.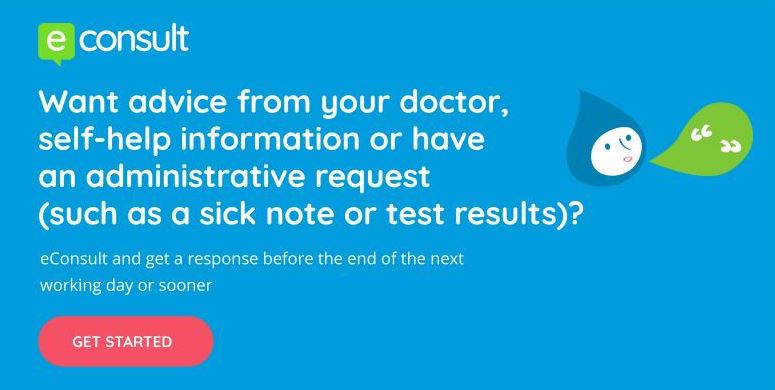 Keep up to date with the latest practice news
Newsletter
To receive future editions of the newsletter straight to your inbox sign up below.